CashCo's Guarantee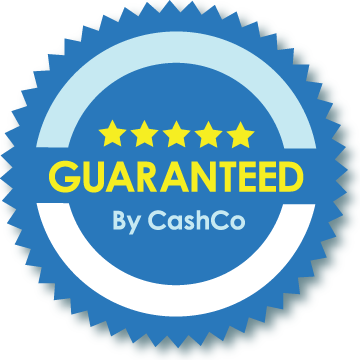 You'll always receive the lowest interest rates
You'll always receive more money on your pawn loans
Every transaction will be hassle free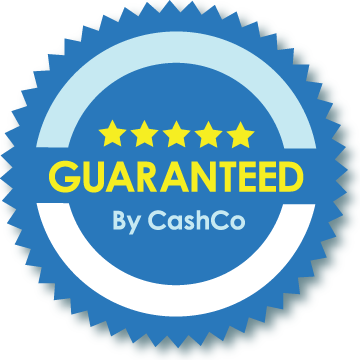 Items can be price matched
You'll always receive the best customer service
You'll always receive the best deal
---
Newly Listed
About CashCo Pawn
For over 13 years our customers have been and are our priority. We pride ourselves as being the leading value pawn shop in San Diego, serving the financial needs of the community through pawning, buying, selling, trading and more services. CashCo Pawn is managed by two brothers who believe strongly in doing business with integrity, passion, and knowledge. All CashCo employees are trained thoroughly to obtain the education necessary to continue helping and giving their customers more than the best. The experience customers receive during their visit is unparalleled in the industry, and has even garnered CashCo awards in customer service.
Our pawn shops offer an array of items for sale at incredibly low rates. Our jewelry departments have a variety of jewelry from auctions, estate sales, jewelry store closeouts and more. It's worth taking a look at our online shops as well as coming in to visit our stores in City Heights, Encanto and Escondido. The importance of servicing through superior attention to detail, competitive pricing, and giving back to the community is key. Read More
We are excited to have you visit us and Thank You for making us your #1 choice in San Diego.
Insider News