Sell Or Trade Your Stuff
More Money For Your Valuables.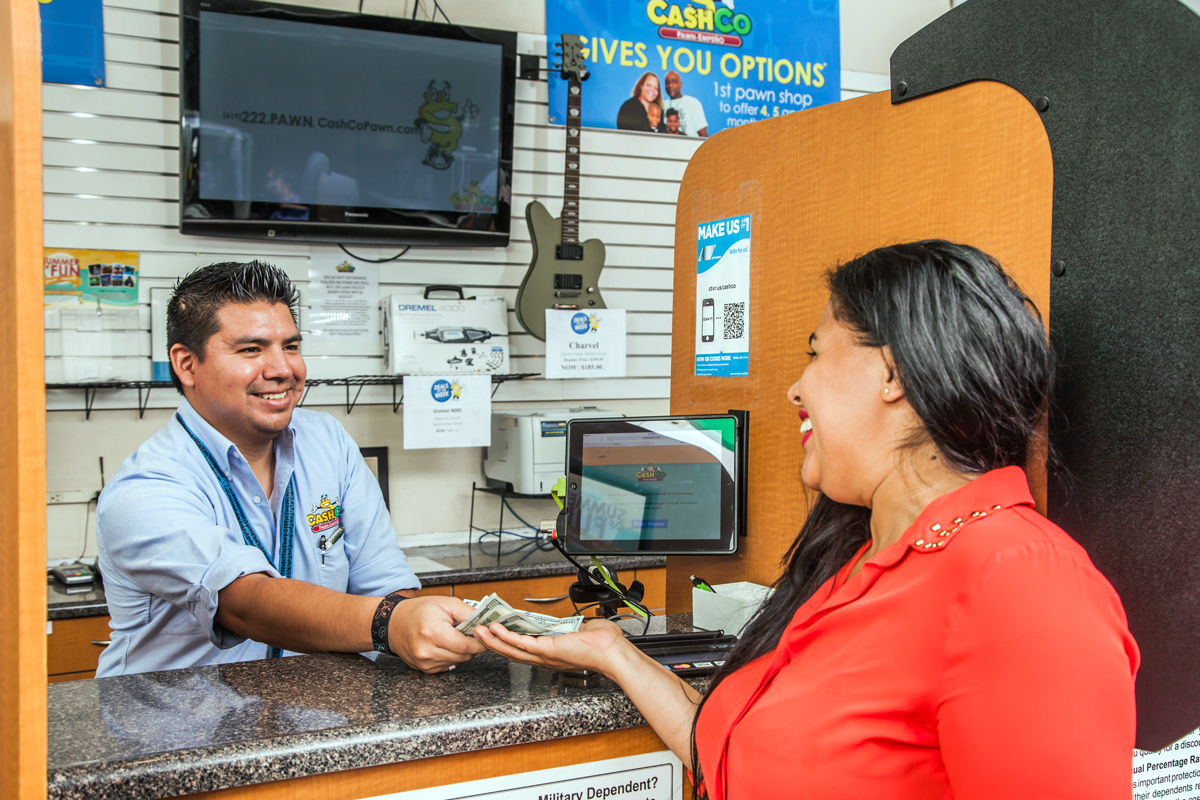 Sell Stuff
At CashCo Pawn, pawnbrokers specialize in buying pre-owned merchandise from jewelry, diamonds, watches, to sporting goods, electronics, tools, musical instruments and more. We help you get more money for your assets and offer you the best price with superior service. Our professional team is here to understand your situation and guide you in determining what the best option might be for your situation. If you have any questions or need more information about the items CashCo Pawn accepts, please contact us. You can CALL, CONNECT or CHAT with us.
FREQUENTLY ASKED QUESTIONS
If you need extra cash and want to sell your items, come see what CashCo has to offer. We provide a friendly and safe environment to sell your items without the hassle of multiple callers, Craigslist scammers, and putting your personal information online.