Bring us your collateral
We accept almost anything of value. Get a loan with electronics, luxury goods, jewelry, the latest devices, and much, much more!

Show us a valid ID
You'll need a valid government issued ID to borrow money and to get your item our of pawn.

Get a loan
With loan options to choose from, you decide! CashCo is the only pawn shop offering 4, 5, or 6 month easy pawn loans.

Get it back!
Just pay your loan back, with interest and fees, to enjoy your valuables once again. All loans come with the option to renew.
What's a pawn loan?
A pawn loan is a collateral loan.
A pawn loan is a short-term collateral loan that can help you meet an immediate need for cash. With a pawn loan you get money instantly without selling or losing your items. Bank loans require credit checks and income verification. Payday lenders charge absurd fees and ask for you bank account information. Avoid the hassle and get a pawn loan today!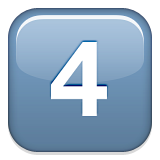 4 Month Loan
Borrow money at the lowest rates in town. All our pawn loans come with a 10 day grace period.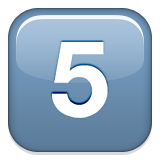 5 Month Loan
Repay your pawn loan in 5 months. You'll get the money you need now and have a good period of time left.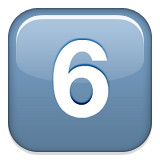 6 Month Loan
Our 6 month loans are perfect if you need more time to repay your loan. When you need cash… you decide!
What to pawn?
These are some things to pawn for money: